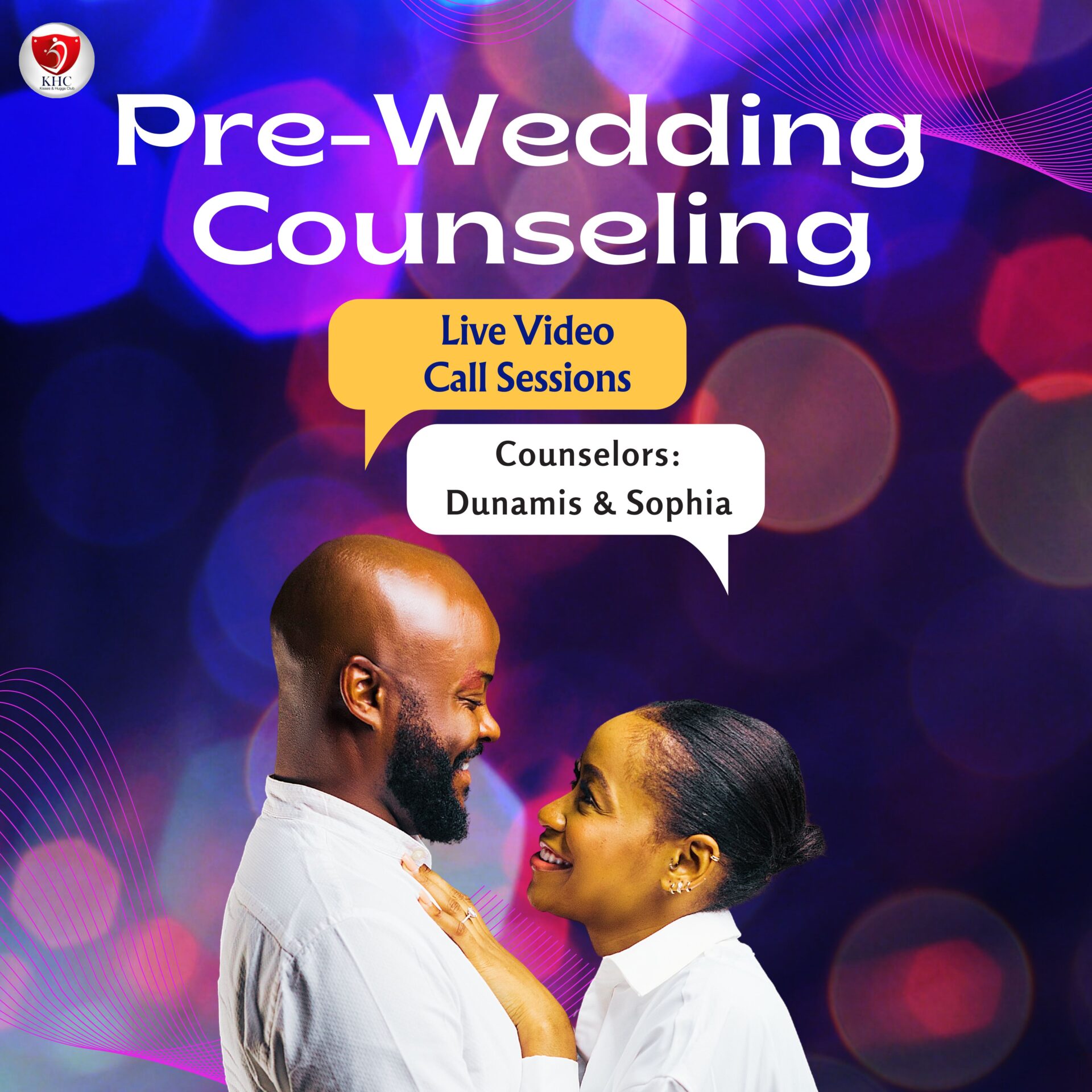 By Dunamis & Sophia Okunowo
Pre-Wedding Counseling
These comprehensive counseling includes Videos, Text and Video calls with Rev Dunamis & Sophia. The course will prepapre you for your wedding! A must have!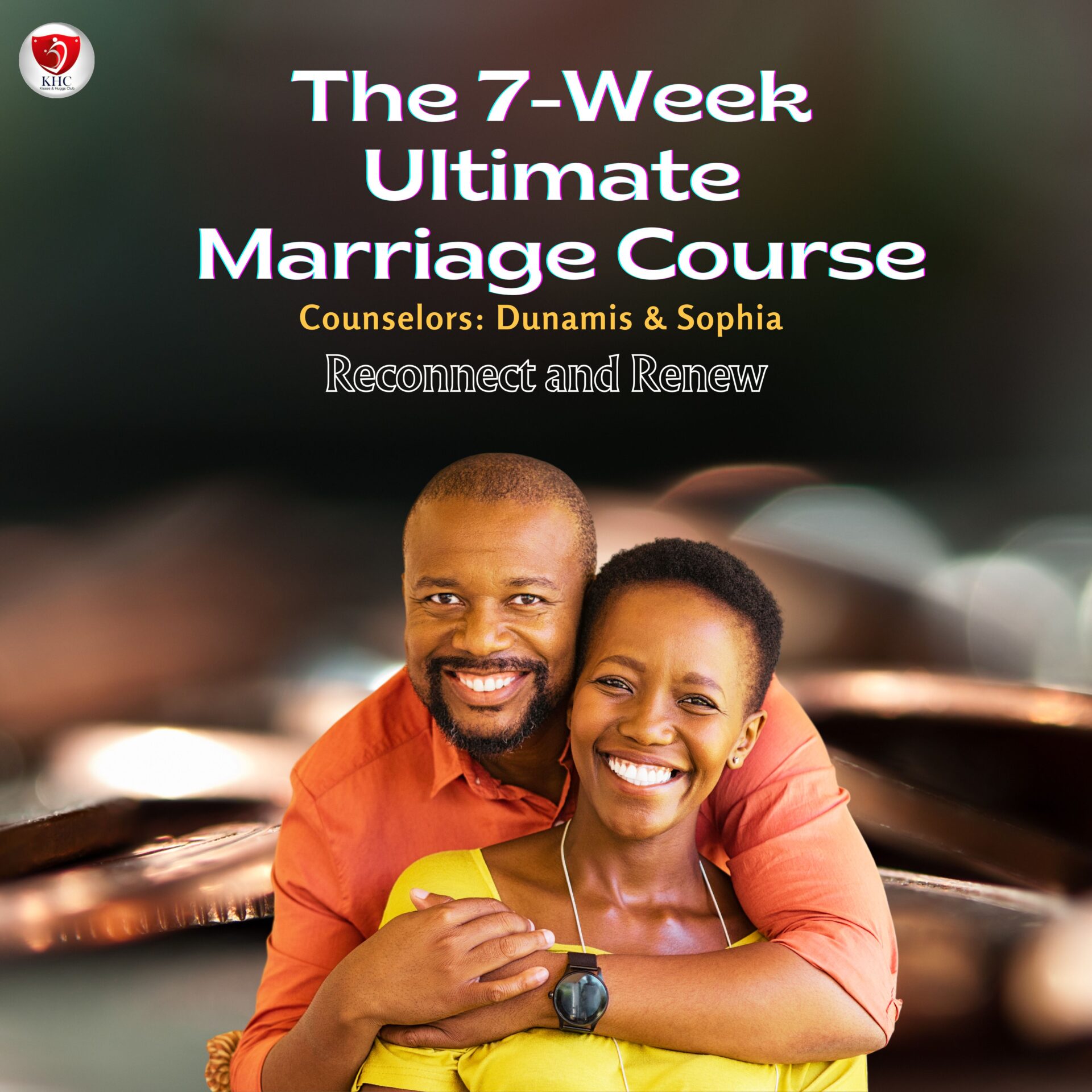 By Dunamis & Sophia Okunowo
The 7-Week Ultimate  Marriage Course
These course will help the couple to reconnect and renew their love especially when the wine seems to be going down and the couple is growing apart! Invest in your marriage today!
By Dunamis & Sophia Okunowo
Assessment Intervention & Solution
Don't let the enemy steal your joy!
We will intervene and settle that imbroglio using professional and  faith-based approaches!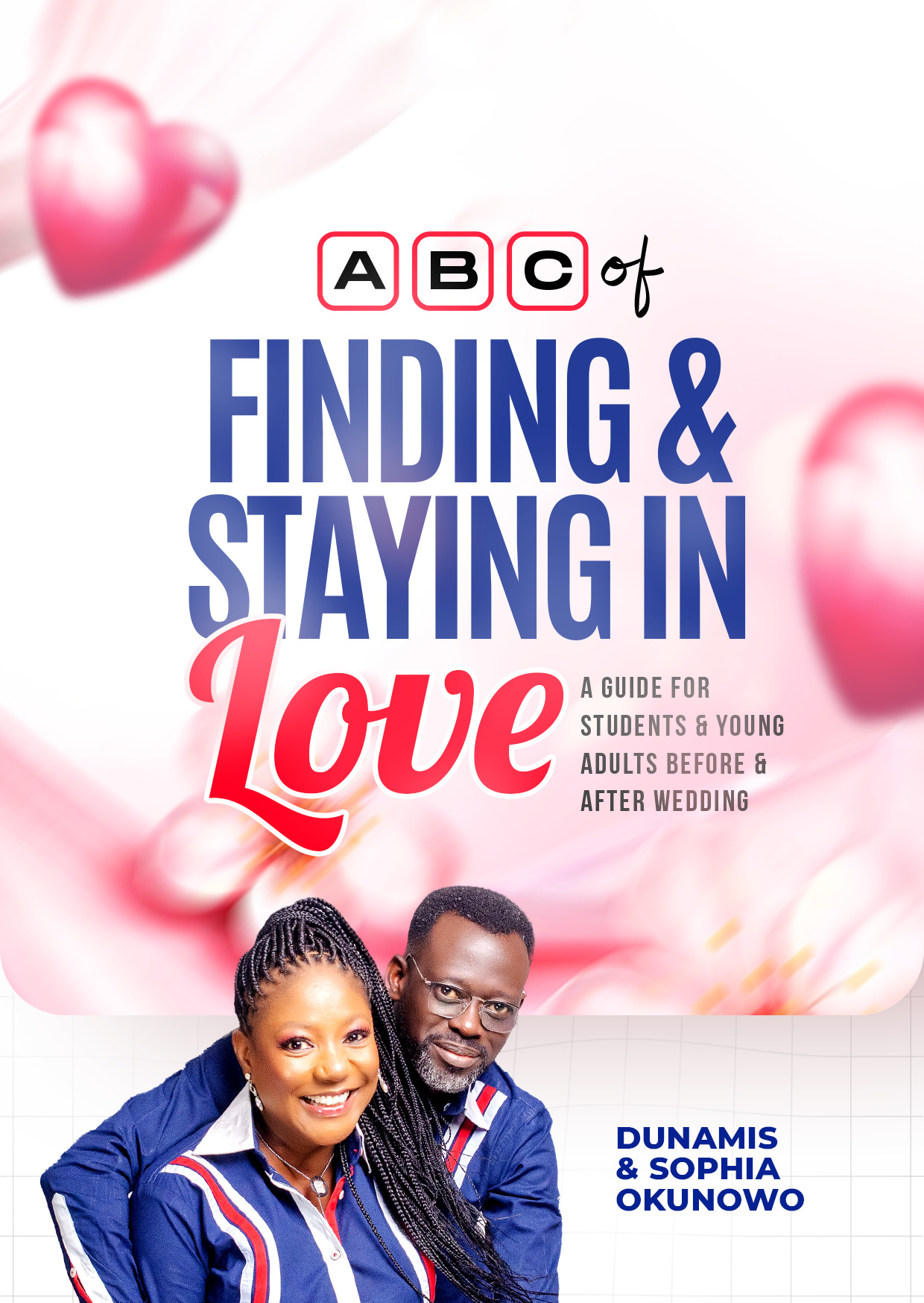 By Dunamis & Sophia Okunowo
Available on Selar & Amazon
Several titles of our books, including monthly editions for Singles and Married, are available on Amazon as soft, kindle editions, and printed copies.